Private Charter Flights
Whether across the country or around the globe — for business or pleasure — Western Airways  is available 24 hours a day.
Proven, reliable service.
Since its founding in 1974, Western Airways has grown from a one-pilot, one-aircraft operation to become one of the most respected Aircraft Charter and Management Companies in the nation. We provide 24-hour aircraft dispatch and flight coordination for private charter flights around the world.
Our staff can accommodate even the most demanding schedules and assist with any and all travel arrangements needed. Western Airways also has an impeccable safety record, which we attribute to the quality of our aircraft, pilots, crews and support staff.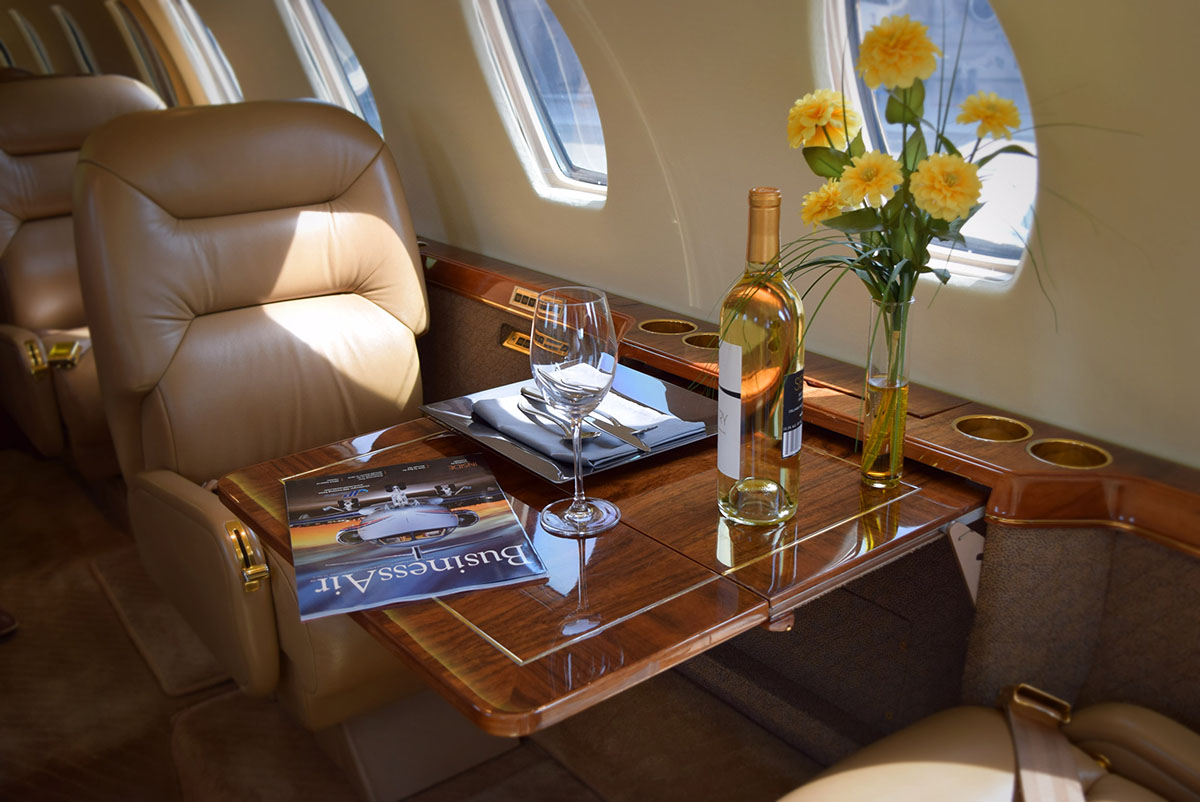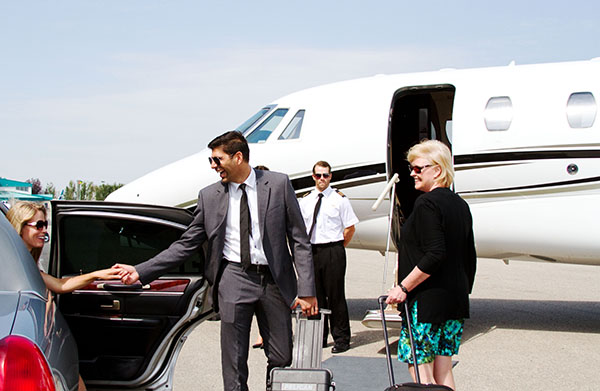 No waiting in line.
A private jet charter offers unparalleled service and convenience. When you need to travel, and don't want to deal with traffic and crowded airport terminals, let Western Airways provide you with a safe, efficient flight experience.
Upon arriving at our facilities at the beautiful Sugar Land Regional Airport, you'll drive right up to your aircraft where our line personnel will load your baggage on board and park your vehicle in a secured area.
Your flight crew will greet you with smiling faces and firm handshakes as you board your aircraft and settle into the comfortable leather.  Within moments you will be taking off to your destination.
Travel any time, anywhere.
Western Airways is available to meet your travel needs 24 hours a day, 365 days a year. Whether flying domestically or internationally, for business or pleasure, we're here for you. Call us with any special requests and catering wishes and we'll see to it you're well taken care of.
Our business-class jets and even our 30-passenger regional jet can provide service to thousands of airports that commercial airlines do not.