Safety Culture
Safety is paramount at Western Airways.
We take safety seriously.
Safety is truly THE priority at Western Airways, not only in flight and maintenance operations, but within the company as a whole. It's our culture.
Our dedicated, full-time Director of Safety makes sure our comprehensive, state-of-the-art Safety Management System (SMS) is effective in identifying and mitigating any potential risk or hazard. Flight planning and preparation goes well beyond the excellent judgement and aeronautical decision-making of our experienced, professional pilots. A detailed Risk Analysis that takes over sixty different factors into consideration is performed on every flight prior to departure. Fuel sampling is conducted, runway analysis is performed, weather and routes are reviewed and destination airport facilites and services are verified.
Western Airways is proud to hold ARGUS and IS-BAO certifications. These organizations ensure that operators meet strict standards that go above and beyond FAA operational and safety requirements.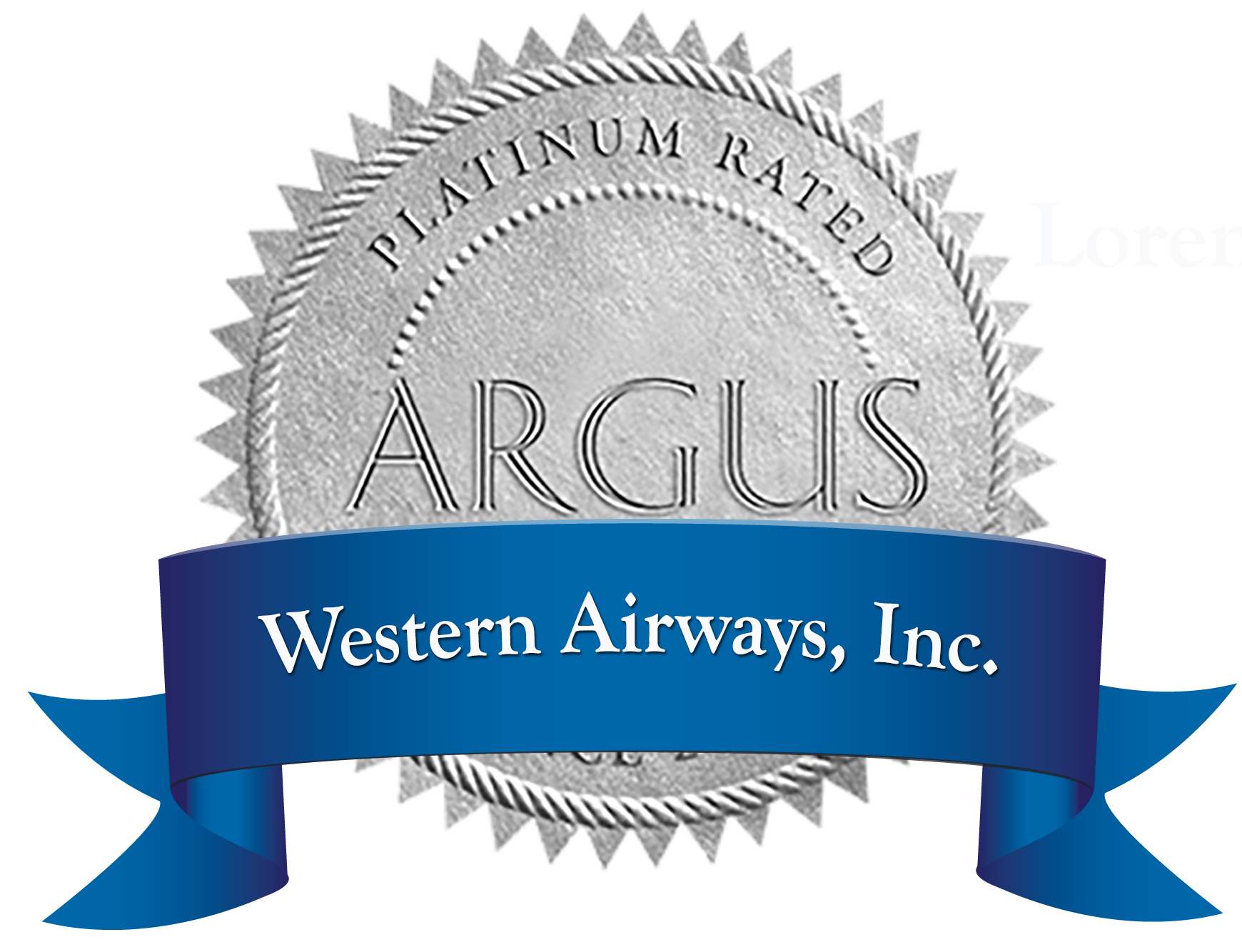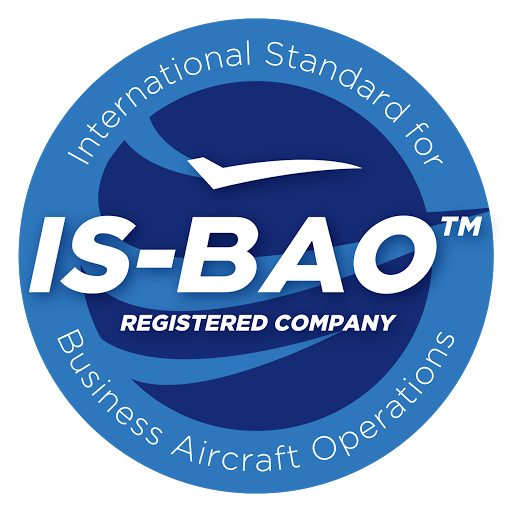 We're obsessive about safety.
Western Airways is one of a select few charter companies authorized to fly most major oil and gas companies' executives and personnel. These large, publicly traded companies have strict standards that must be met; Western Airways is audited by over a dozen of these companies every year and we continue to meet or exceed these stringent requirements.
Western Airways is the only operator in the Houston area that regularly hosts complex mutual aid emergency drills with local law enforcement, fire and emergency medical services, and other local and federal agencies. This is done to provide essential training and live scenario experiences for all participants. The common goals in every event are to promote safety while enhancing preparedness, improve communication, decrease response times, identify any process gaps and unforeseen challenges, and develop inter-organizational cooperation.
We are committed to the industry and often host or attend public events. Western Airways hosts FAA Hypoxia Training at no cost for Houston-area pilots, presents at FAA FAST Team events, works with the Fort Bend ISD Juniors and Seniors Leadership Program, and partners with local universities to promote aviation and help grow the workforce through internship and orientation programs.
No tool left behind.
Our FAA-Certified Part 145 Repair Station goes the extra mile to ensure that maintenance procedures are followed to the letter, and that every tool is accounted for after each maintenance task, at the and of a shift and prior to the aircraft being released back into service. Western Airways' Inspection and Quality Assurance departments thoroughly review each item performed in a maintenance event, verify compliance and quality of work, and scrutinize all documentation.